Welcome to Seriosity, where we talk all about startups, side hustles, entrepreneurship, and anything else that we might find interesting about building a business. Seriosity was founded by John Prince and Ryan Kingsley, to bring their knowledge and fascination with building bootstrapped businesses to the masses.
Topics You'll Find on Seriosity
On Seriosity.com, you'll find information about the following topics.
Startups
Side Hustles
Entrepreneurship
Inventions
Bootstrapping
Getting Funding
Business Ideas
Online Business Tactics
Marketing
Small Business Software
Both founders of Seriosity also love seeing new innovative products and services from places like Shark Tank and Kickstarter, so you'll see some reviews of businesses from both.
John Prince, Writer
John does most of the writing around here. He's the premier contributing author at Seriosity.
As an entrepreneur himself, John has a huge interest in startups and side hustles. He went to business school, but really learned how to start and run a business on his own.
John started writing on Seriosity.com to help others learn about business and entrepreneurship, by informing them about startups and side hustles that have succeeded and also those that have failed.
Ryan Kingsley, Editor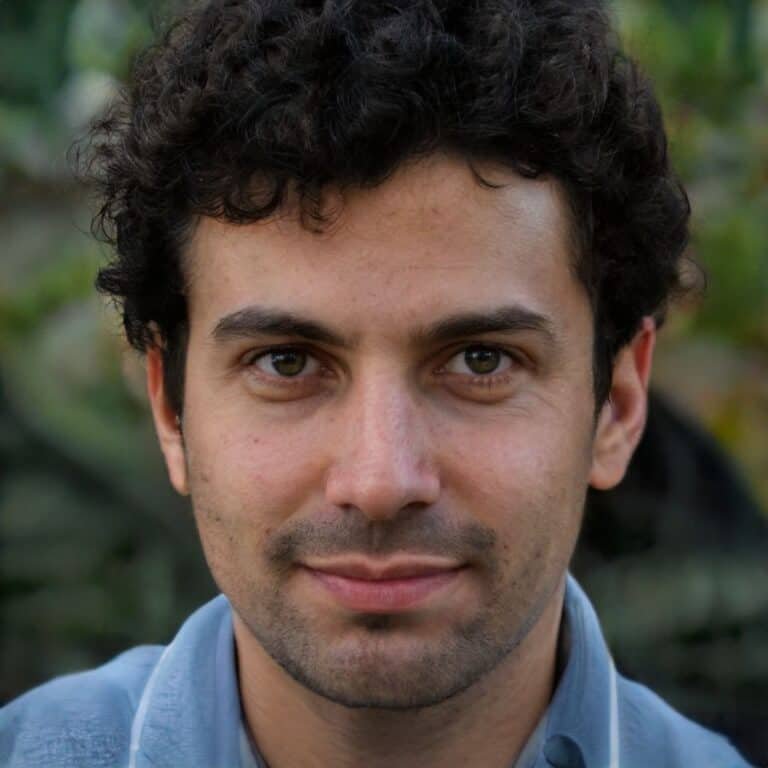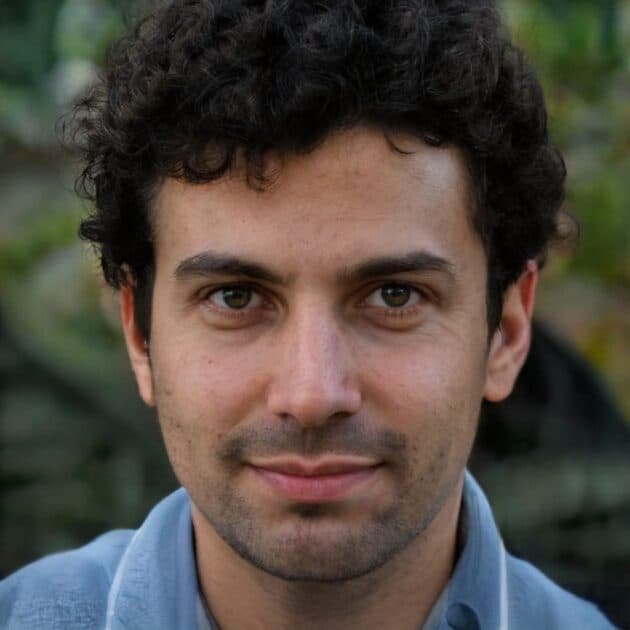 Ryan makes sure the lights stay on around here. He's in charge of all the tech and occasional editing of John's writing.
Through his own online business experience, Ryan has seen many different startups and side hustle ideas. Through the voice of Seriosity, he wants to bring those ideas to everyone. Ryan wants to make entrepreneurship more understood and more accessible.
Although Ryan went to a state university for business college, he believes wholeheartedly that the only thing to succeed in business ownership is hard work and the ability to learn. The resources you'll need are available online for free or for very cheap.
Enjoy Seriosity.com
Thanks for spending some of your time on Seriosity. If you have any questions or comments, please feel free to reach out to us.
-John & Ryan